Hardware
modular blade system
configurable blade hardware

Modular blade system
Bora® manufactures an innovative modular server enclosure technology, allowing hardware integrators a flexible and configurable solution for high performance blade server infrastructures at a low cost. Our blade server enclosures can be depth stacked, scaled up, and configured in unlimited formats, for a fraction of the cost of traditional blade servers.
Bora®'s blade system is an innovative* technology that enables users to depth-stack blade server enclosures and populate them with off the shelf components.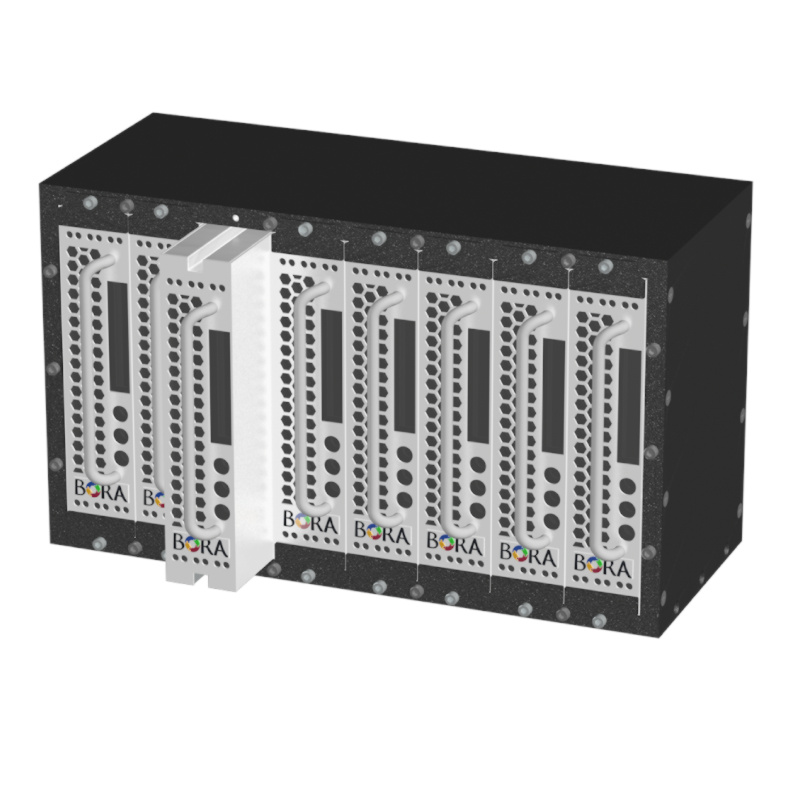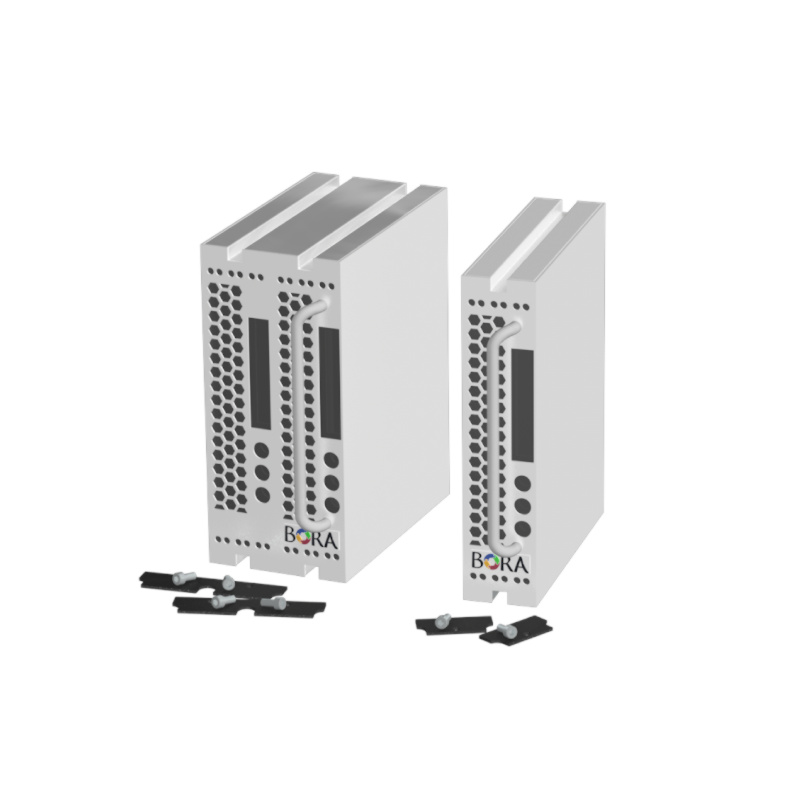 Bora's innovative approach is to provide blade hardware enclosures which can be populated with off the shelf I.T. components and which are highly configurable. Outer enclosures may be depth stacked together, allowing configurations for different rack depths. Individual enclosures have a shallow depth, allowing discrete wall mounting in office spaces using the same enclosure hardware.
The improved Mk2 version of the Modular Blade System is due to be released in April 2019. This new revision will allow even more configurability and options.
Integration
Bora can provide a complete hardware-software solution consisting of a Bora modular blade system and software developed by our engineers.
Bora develops the Bora C++ application framework, a C++ library designed for enterprise software development, scientific and real-time applications, including the domains of signal processing, acoustics & vibration, and finance. A bespoke, integrated solution consisting of our modular blades and specialist software based on the Bora C++ application framework product can be delivered, installed, and integrated on-site by our engineers.
Contact us via our secure contact form for more information on integrated solutions with the application framework and the Modular Blade System.
Products
The Modular Blade System is available for purchase below. Contact us via the contact form for further information on purchasing, other configurations, and bulk purchases.
mITXs-set8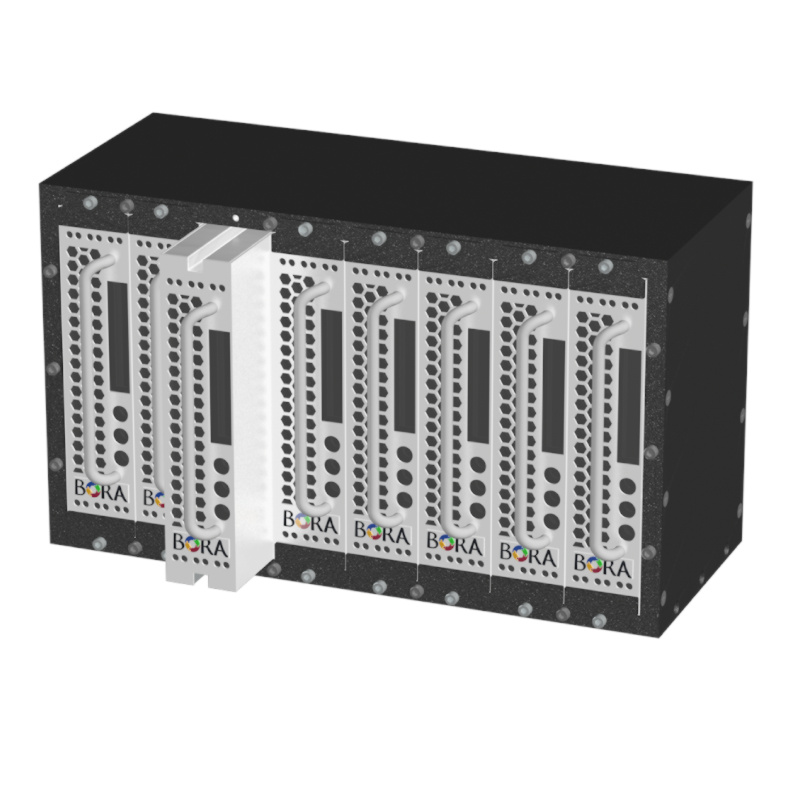 Short mini-ITX enclosure with eighth nodes.
Price: $1239.51
Lead time: 8 weeks
mITXs-n8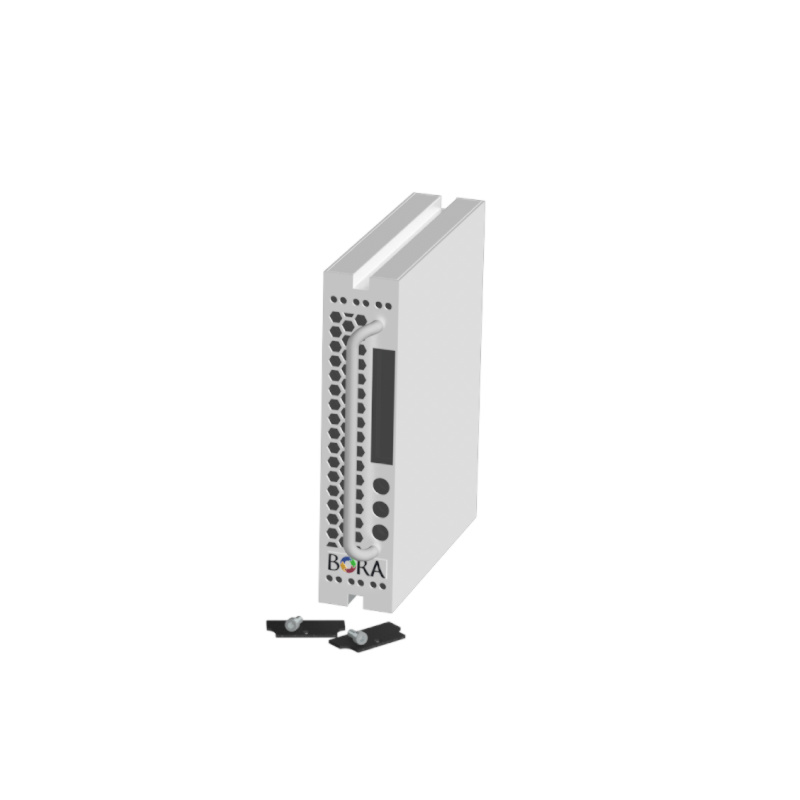 Single mini-ITX short eighth inner node.
Price: $98.96
Lead time: 4 weeks
mITXs-enc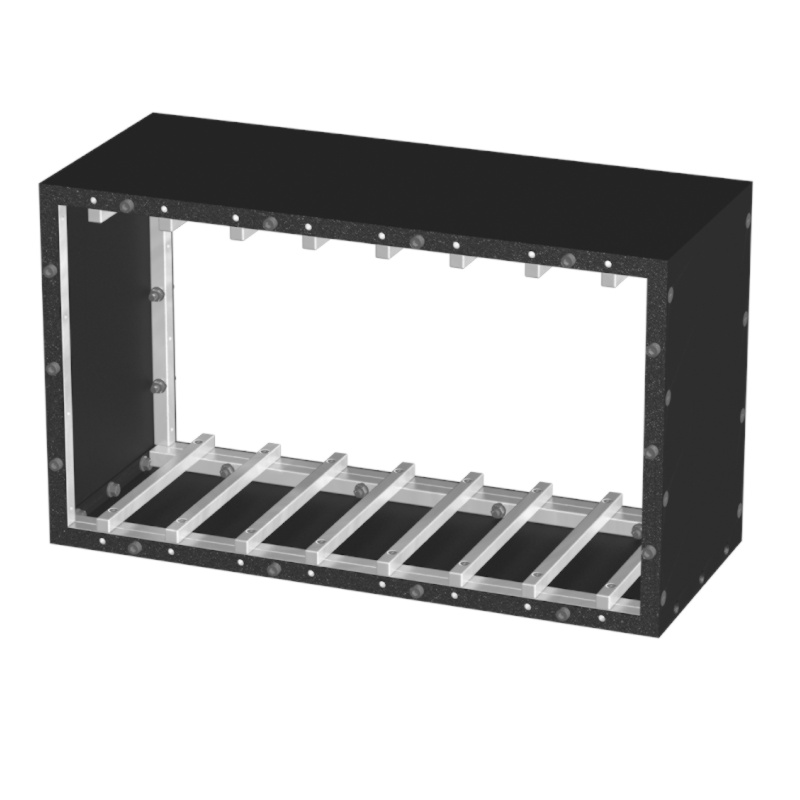 Empty short mini-ITX enclosure.
Price: $475.36
Lead time: 8 weeks
mITXs-n4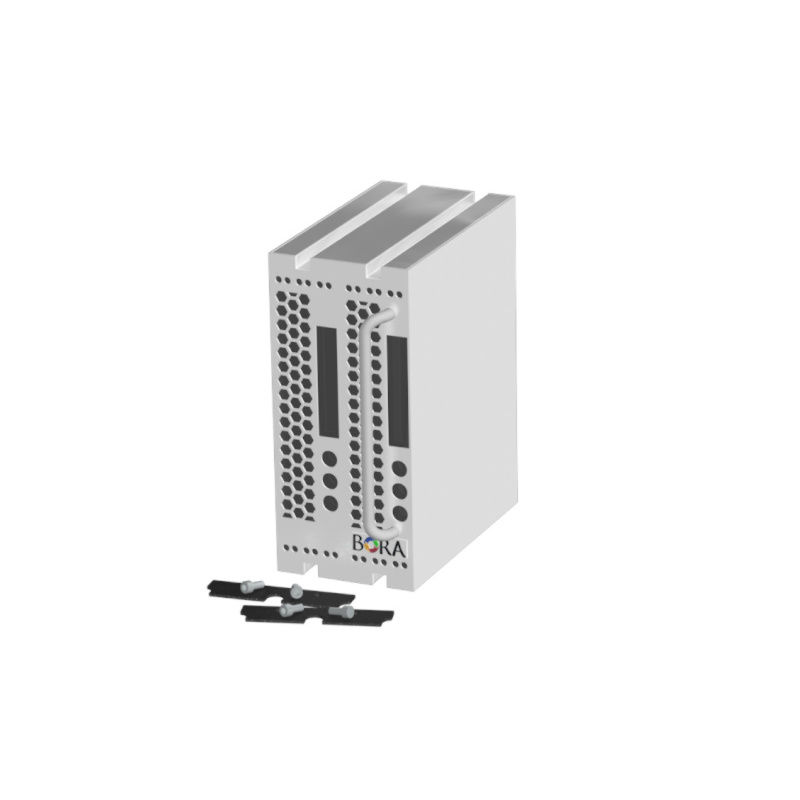 Single mini-ITX short quarter inner node.
Price: $146.48
Lead time: 4 weeks